The New York City subway is the envy of nearly every other modern metropolis. No other U.S. public transportation system is nearly as comprehensive or convenient, and the individual rail lines act as multi-colored veins that propel New York's millions of commuters forward and back from work, home and play each day.
When deciding on a New York City neighborhood in which to live, newly arrived transplants and lifelong residents alike know that subway access is a critical consideration. What good is a great apartment if you can't get to it easily? For years, NYC movers have followed New Yorkers pushing ever outwards, developing neighborhoods along the train lines and eventually beyond — which is how Williamsburg went from industrial wasteland to hip Manhattan addendum seemingly overnight.
Safety, affordability and nightlife are all important to note when choosing a new neighborhood, but time has proven that ease of transportation is the lifeblood of developing communities. Some of New York's most livable neighborhoods — and best new areas to go out, hang out and brunch — are situated along some of the city's better subway lines. When deciding which lines are best for you (putting aside which train lets you off near your office, since let's face it, every line pretty much connects with another at some point), consider these your best options: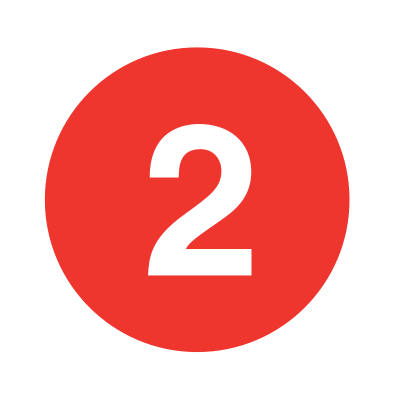 The 2
: Few trains cover the sheer distance of the
2
train (only the
A
is a longer uninterrupted ride), which can take you from 241st Street in the Bronx to Brooklyn College in Flatbush. In between, the
2
(mostly alongside its brother, the
3
) snakes through Central Park, Times Square, the TriBeCa, Chelsea, Prospect Park and the emerging neighborhoods of Crown Heights and Flatbush. This line was one of the first to receive updated, well-lit and understandable train cars, which has made it a bastion of safety and helpfulness for over a decade.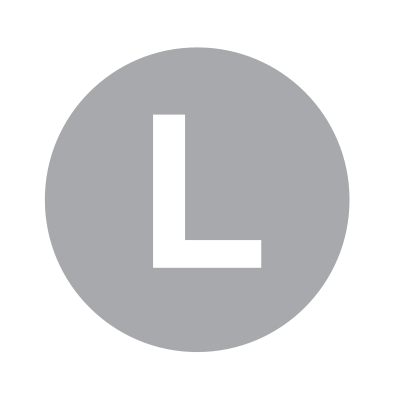 The L
: This train may have singlehandedly brought the Brooklyn neighborhoods of Williamsburg and Bushwick into cultural relevance, even beyond the five boroughs. The
L
runs across Manhattan's 14th Street, connecting it with almost every major north-south line before heading into Brooklyn. Each stop has slowly become a mini-epicenter of hipsterdom, spawning some of the city's best new restaurants, bars and coffee shops along the way. It's also one of New York's
most frequent and reliable trains
, meaning that it's just as clutch in getting people to work as it is bringing them out to BK for an Instagram-worthy brunch on weekends.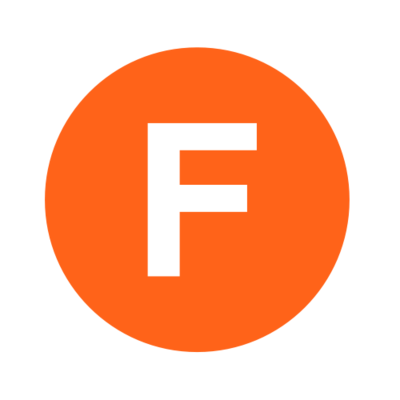 The F
: The
F
train is not particularly fast nor glamorous. It is, however, one of the most useful trains in the MTA subway system: It meanders throughout some of the city's best neighborhoods (whether your metric for best is "livable" or "cool" makes little difference here), including Park Slope, Cobble Hill, DUMBO, the Village, Midtown and Long Island City. It also boasts one of the most underrated vistas in the city, one that is almost worth building a commute around: The view from the train as it passes over the Gowanus Canal, looking out over downtown Brooklyn and Manhattan is truly breathtaking.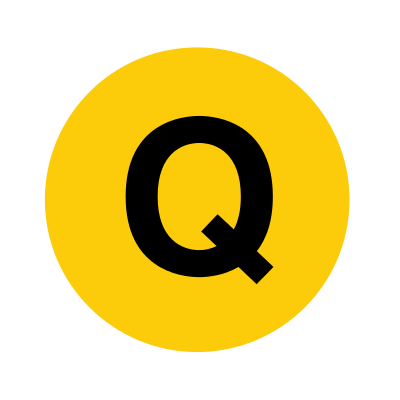 The Q
: If speed is your thing, look no further than the Q train. This line moves from midtown Manhattan over the East River with astonishing speed — whether you're headed to Brooklyn or Queens, you'll barely have time to beat a Candy Crush level or finish a "Game of Thrones" chapter before your ride is over. No train can take you from the beaches of Brighton to the treelined streets along Central Park to the beer gardens in Astoria, much less do it in a little over an hour.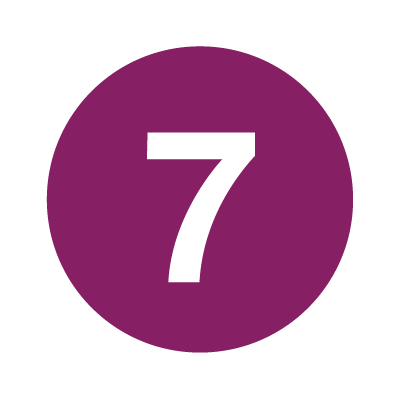 The 7
: Let's face it, New Yorkers — Queens is the future of affordable NYC living. Brooklyn hasn't been a bargain for years, Manhattan for decades, and the Bronx is still a ways away from being gentrified enough en masse to warrant think-pieces on the loss of the Grand Concourse's "character." And when it comes to subway lines, no one has it better than those who ride the purple line: It was ranked the best train in NYC this year, thanks to its ridiculously short wait times, elite-level cleanliness and high seat availability. Most New Yorkers only think about the
7
when heading to the Mets game, but the secret's out about up-and-coming neighborhoods like Jackson Heights and Sunnyside. Queens has "next," if not "now," and the
7
is a big reason why.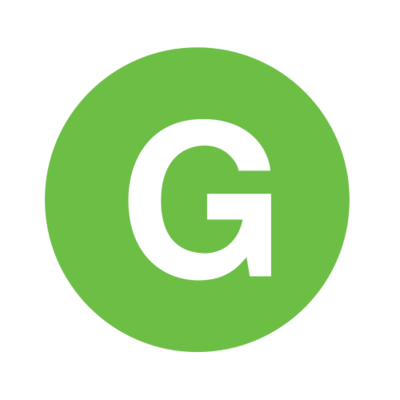 Bonus
—
The G
: There are plenty of things to dislike about the
G
train. It's slow, it's unreliable, and it's ridiculously short as NYC trains go (many can relate to the feeling of suddenly having to sprint halfway down the platform just to make it to the last car). But no other train goes through Brooklyn and Queens while avoiding Manhattan altogether — though
that may change in the future
. For now, enjoy riding a train that ambles through historic ethnic neighborhoods, trendy enclaves and former hustler corners alike, while still enjoying the Culver Aqueduct views like the
F
line and the easy transfer to the
L
or
J/M/Z
. The
G
, like the hoods it rolls through, has character — and that's a precious commodity in modern NYC.
Other honorable mentions: the D is like the F, but faster; living on the A/C can be rough, but at least you'll have a straight shot to JFK when you need to catch a flight; the J/Z is one of the best ranked train lines in the city.
To be fair, if you're really thinking about calling a moving company and finding a new NYC pasture to roam, it's tough to go wrong (except the Lexington Avenue line at rush hour, which is probably the least fun place to be in the entire city at any time of day). Whether you're looking to settle in an established neighborhood or consider yourself more adventurous and willing to explore, the beauty of the subway is that it connects everyone to everything, from the hills of Sunset Park to the glittering storefronts of SoHo. Just do yourself a favor and don't move in (or out) of that fourth-floor walk-up without enlisting some help first.